Terms of payment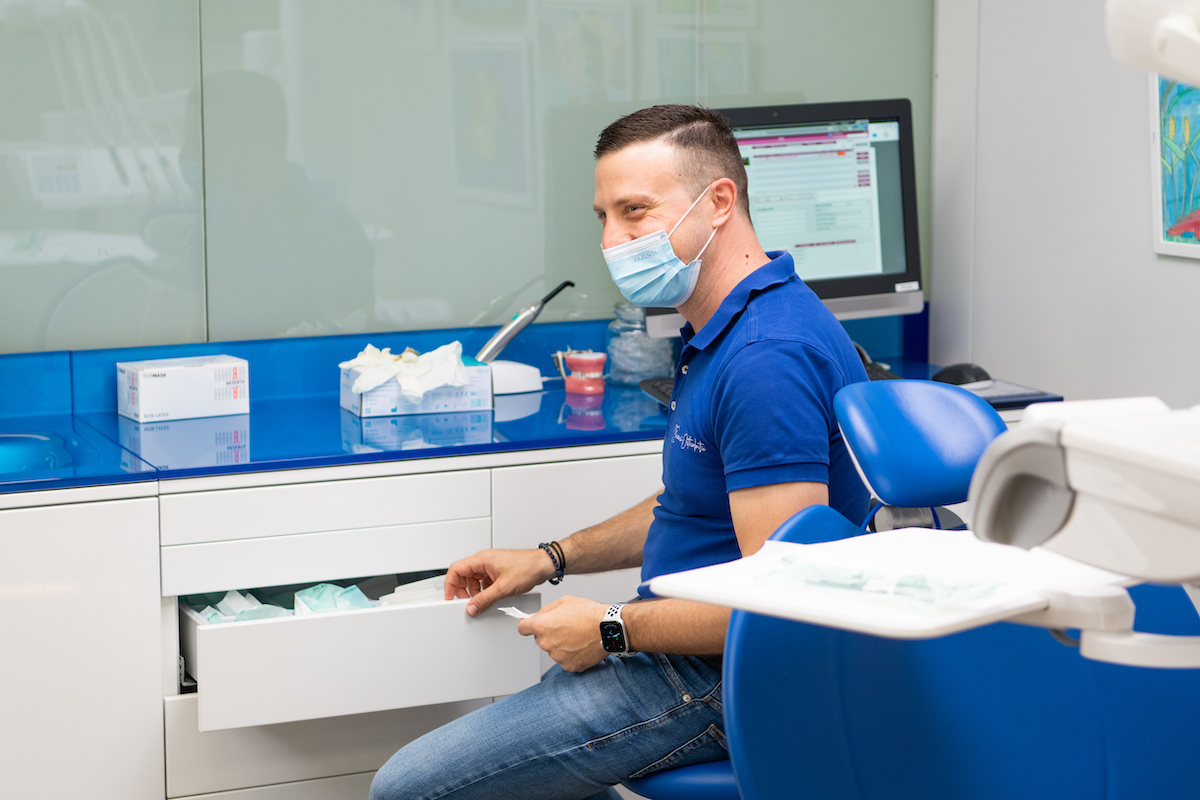 Private patients
We are members of the Swiss Society of Dentists (SSO) and apply their tariff, the Dentotar.
The value of the DENTOTAR point in our practice is 1.00 CHF
Patients receiving social assistance
Social benefits cover orthodontic costs if the patient in question fulfills the criteria of the severity index pre-established by the cantonal authorities and if treatment begins before the age of 18.
Dr. Mercuri will be able to check with you whether your child meets these care criteria.
Patients benefiting from disability insurance (AI)
Disability Insurance covers orthodontic costs up to the age of 20 in the event of certain congenital disabilities.
These criteria can be verified by Dr Mercuri.
Caisse pour Médecins-dentistes SA
The Caisse pour médecins-dentistes SA is a company that takes care of invoicing for our practice.
You can arrange payment plans with them.
You can contact them on 021 343 22 08
Payment methods
For any payment on site, you benefit from a 3% * discount on your invoice.
* Excluding bleaching products, laboratory equipment and costs
* Payment on site only by bank cards or credit cards (minimum amount of 10CHF)